Sarah Moore Promoted to General Manager for Visual Connections
31-Jul-2023
Sarah Moore has been promoted to General Manager for Visual Connections, stepping into the role at an exciting time for the supplier association.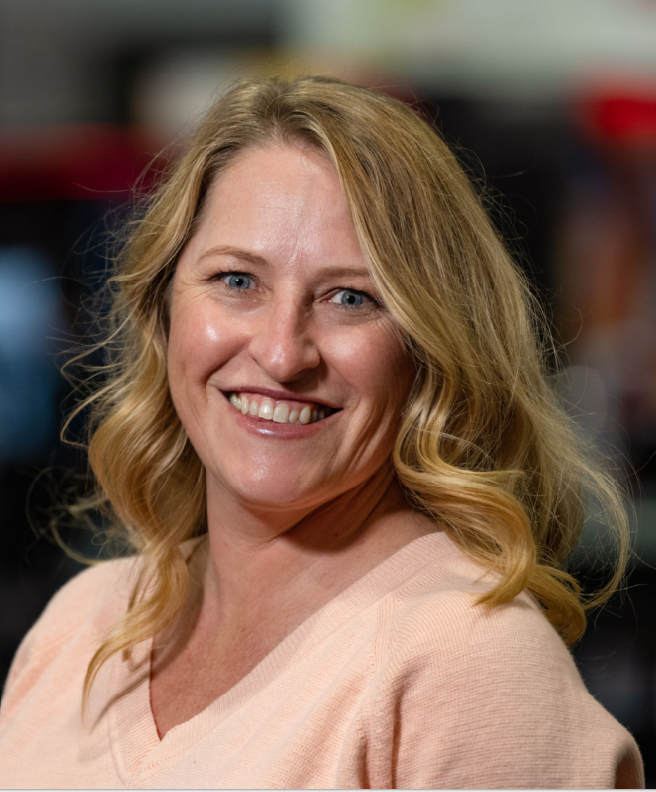 Sarah has been with Visual Connections for more than 15 years, joining the association in 2008 as Events Manager. In early 2019, she was appointed Business Development Manager, working with the Sydney-based team to develop new business opportunities as well as deliver on its member services.
Peter Harper, CEO, says Sarah has contributed significantly to the organisation's success, and will now oversee the whole team and lead all Visual Connections initiatives going forward.
"As an organisation, we are excited by the challenges presented by today's market, and we are very pleased that Sarah has agreed to step into this newly-created role to help lead the organisation as we seek to deliver on our promises to members and to support and contribute to a sustainable future for the print, sign and graphics sector," he said.
"Sarah has many years of event management experience, both in our industry and in others prior to joining Visual Connections. She has been instrumental in the success of events including PacPrint, PrintEx, Visual Impact and the Label & Packaging Expo, among others, and more recently has excelled in her business development role, working closely with our Board and members to create new opportunities and deliver on our vision and values.
"The success of recent exhibitions and other initiatives puts Visual Connections in a strong position and we are excited by the many potential opportunities we are exploring for the future. Capitalising on those opportunities will require strong leadership, and we are confident Sarah will shine in her new role and continue to brilliantly represent Visual Connections.
"The Board, and the Visual Connections team, congratulate Sarah on her new role and wish her every success in the future."
Visual Connections is the association representing suppliers to the print, signage, graphic arts and visual communications industries. It was formed in 2005 through the merger of the Graphic Arts Merchants Association of Australia (GAMAA) and the Visual Industries Suppliers Association (VISA). As well as providing a suite of services and resources for its members, the organisation has the industry's largest portfolio of events, including industry expos, awards and educational initiatives, and represents the supplier voice at an industry level on key issues affecting the industry.
---